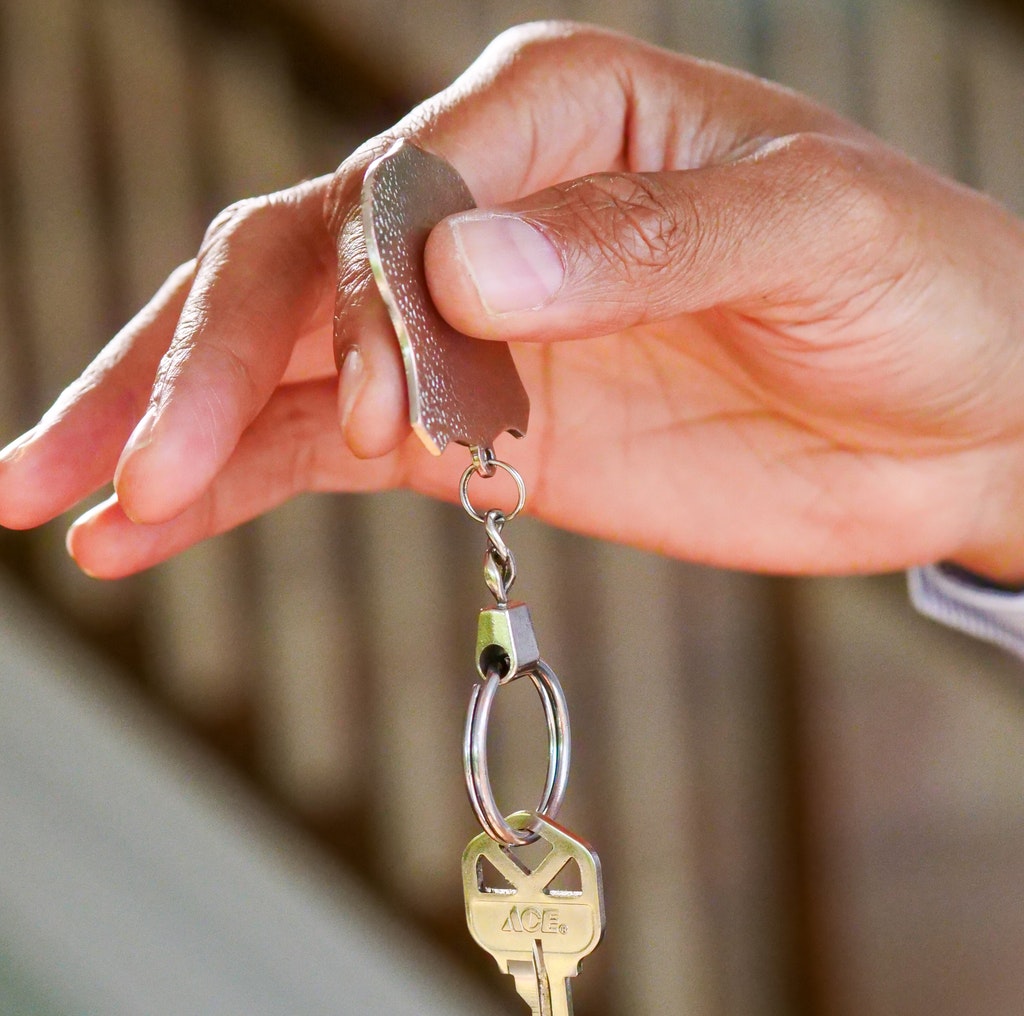 WV Realty Inc.
WV Realty Inc. is a local based brokerage specialized in the rent of buildings apartments units and private houses in The Bronx, Brooklyn, Manhattan, Queens, New Rochelle, and Mount Vernon.
Excellent Customer Service
With an excellent customer service, professionalism, and comprehensive knowledge of the local real estate market, we are specialized in renting apartments in New York City adapted to all of our client's real estate needs in order to get them totally satisfied. Our goal is to please every client and make their experience unforgettable. If you are looking to rent an apartment, we are the perfect solution for you! We're easy to work with and do fair, win-win deals. We'll do our very best to help you in any way we can.
Over 10 Years of Experience
Our agents will guide your search for a place to rent from the very start, helping you find the right neighborhood, apartment size, and price range, then go with you to view the property. Our philosophy is simple: clients come first. We pledge to be in constant communication with our clients to keep them fully informed throughout the entire renting process to provide truly remarkable service.
Guides & Tools
Learn About Real Estate
F.A.Q.
Frequently Asked Questions
Can I combine my income with my spouse/partner/roommate/housemate?

Generally, yes, you can combine your income as most landlords apply the 40x rent rule to gross household income. One caveat is that landlords typically limit the number of leaseholders, so if you have multiple roommates or a large family, you may not be able to use everyone's combined income. Finally, a small percentage of landlords will not let you combine your income to qualify, but this is relatively rare.

Can I prepay the lease in full if I don't meet the landlord's income requirements?

Yes, in some instances, you can pay your lease upfront if you don't otherwise qualify. Most buildings, however, are rent-stabilized and cannot legally accept upfront payment. In these cases, you can still rent in those buildings by using a NYC guarantor service like Insurent or The Guarantors.

I do not currently meet the income requirements for the building/am unemployed/relocating, but have a signed offer letter with which I will. Will the landlord accept this?

It depends, and you should ask the landlord as they will likely consider this on a case-by-case basis, but assuming your job offer is guaranteed and will start before or around the same time as your new lease would you'll probably be fine.

Is the apartment application fee refunded if I don't get approved?

How long is the application process?

It depends, the application process will usually take between 2 to 5 business days or more.

Is there a standard NYC rental application form I can use to apply to multiple buildings?

Unfortunately, no, there isn't, although if you're applying to multiple buildings owned by the same landlord, you should be okay with just one application. Otherwise, you'll need to pay and fill out separate applications for each building you wish to apply at. One way to try and mitigate rental application fees is to ask your agent for a refund. Most agents will be willing to offer a rebate assuming you sign with them as they'd rather you not miss out on a place because you're worried about paying multiple application fees.
"NYC Apartment Application Checklist" By The PropertyClub Team.
Our Address
2825 Third Avenue, Bronx, NY 10455